Deadline to Enter Your 2017 Service to America Hours is February 1
Every time I look at the Service to America ticker on the DAR Website and see that the hours are already well over 3 million, I am amazed and so proud of the dedication that DAR members have demonstrated through meaningful community service. 
Many members are still entering their 2017 service activities in the Online Tally and I encourage all members to enter their service hours within the next few weeks. Be sure to record all service activities performed from January 1 – December 31, 2017 in the online tally. The deadline for reporting 2017 Service to America hours will be February 1, 2018. This deadline coincides with end of year chapter reporting and allows an extended time period for members to enter their 2017 activities. Please enter all 2017 service hours online by this February 1 deadline so that we may account for all of the amazing work that you have done.
As a reminder, members can now count their DAR work with their Service to America hours, so don't forget to count these hours as well!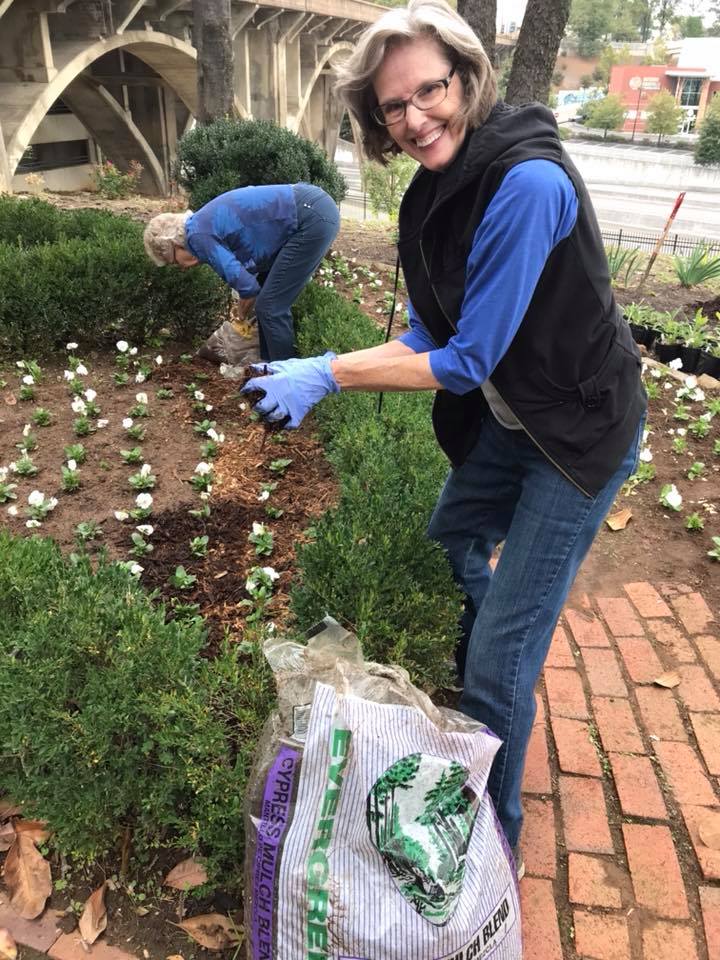 In years past additional Service to America hours could be added into the Chapter Master Report (CMR). We have now streamlined this process and now all service hours are to be added into the Online Tally, rather than having these hours added to both the Online Tally and the CMR.
Some members are already entering their 2018 Service to America hours from this month! The 2018 hours are being tallied separately from the 2017 entries and will be displayed sometime after February 2, 2017, so we can start watching our progress for this year.
Thank you for all your volunteer work in your communities. You are impacting so many through your selfless efforts and are truly making a difference. Remember to enter you 2017 service hours in the Online Tally by February 1!